As part of our Centenary of Insulin campaign, IDF Europe launched a dedicated knowledge exchange programme for all our member associations.
The objective of the Twinning Programme is to build on national expertise and foster strategic collaboration between member associations to grow their capacity. By doing so, one's strengths is used to support someone else's needs.
This programme is an excellent opportunity for associations to maximise the impact of their activities by CONNECTING, GIVING and RECEIVING support.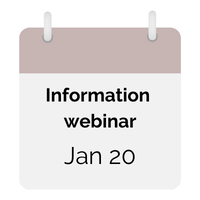 We warmly invite all our Member Associations to join our information webinar on January 20 from 12.00 to 13.00 CET, where you will learn more about the programme, the type of support you can receive, the matching process, the types of collaboration, and more. The webinar will include a Q&A session where you can ask questions and/or share suggestions about the programme.
Register here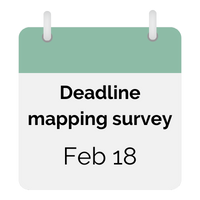 To participate in the Twinning Programme, discuss internally the strengths and needs of your association and fill in the mapping survey before February 18
Fill in the survey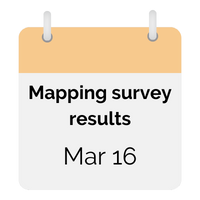 On March 16, we will share the results of the mapping survey for you to find your matching association. Before this date, start thinking about potential matches for your association, format, topic and duration of the programme
Survey results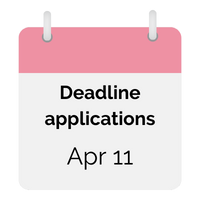 After checking the results of the mapping survey, apply to the Twinning Programme by indicating your preferences for one or more associations you would like to be matched with, or apply by asking to be matched by IDF Europe with the association that best fits your competences and needs
Apply for a match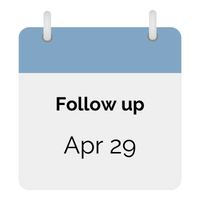 Before April 29, IDF Europe will process your applications and will contact you to set up the consultations between matching associations which will lead to the agreements on the format, topic, and duration of the Twinning Programme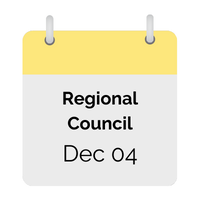 The Regional Council on December 4 will be an opportunity for the associations participating in the Twinning Programme to share their experiences and to present best practices. On this occasion, we would love to hear your feedback about the programme and learn what you have achieved
IDF Europe's Centenary of Insulin Programme is supported by Lilly Diabetes and Novo Nordisk